Ultra HD
Live and breathe the on-screen action with a Toshiba 4K UHD TV. Bringing you exhilarating life-like picture clarity, 4K UHD TVs display four times more detail than FullHD models.
Wide Color Gamut
Experience more power and emotion when you watch TV. With our wide colour gamut models, every scene is displayed with unprecedented, life-like-colour vibrancy. Capable of reflecting up to 1024 shades per colour, they capture hues that are usually merged together and lost on the screen.
Sound By Onkyo
Working in collaboration with Onkyo, a global force in audio, Toshiba is bringing TV to life with enhanced sound quality. Featuring built-in Onkyo speakers and speaker boxes, the TVs ensure clearer audio for both on-screen dialogue and music. Tuned by Onkyo engineers, the speakers are designed to ensure life-like, precise sound that can be heard equally well from any seat in the room.
Toshiba Smart Portal
A whole new world of entertainment awaits you on your Toshiba big screen TV and it's all just one click away. Choose from Toshiba's huge range of music, video, TV and social media apps. With Netflix and YouTube, you will find plenty of 4K content. And,with Opera TV, you can discover even more entertainment variety.
Video on Demand
Don't miss out on any global video hits and YouTube sensations. There is no end of things to watch with local and worldwide video applications.
HDMI
Designed with two or more HDMI™ ports, Toshiba TVs make it easy for you to connect to multiple HD devices.
Wi-Fi
Wi-Fi transforms your TV experience, bringing you an instant connection to the outside world.Tune into more music and entertainment or check and update your status on social media.

Discover the Netflix button on your remote control to jump from one adventure to another.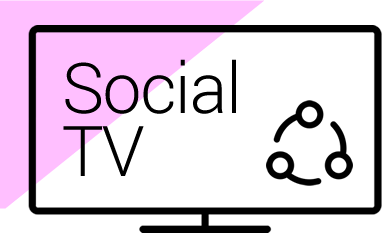 Get Social! Check and update your social media accounts while you watch TV...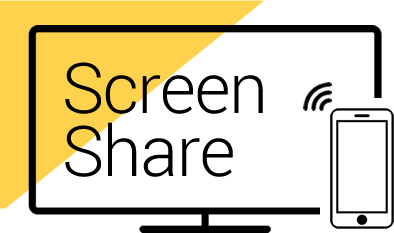 Share your most precious memories. Display photos from your smartphone or tablet on your big screen Toshiba TV.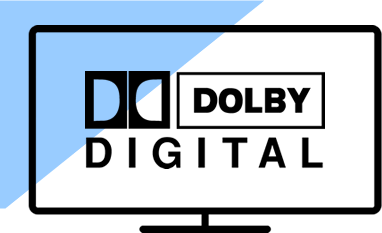 Experience the kind of audio that you would normally expect to hear in a movie theater. Enjoy authentic-sounding dialogue and hear more of the on-screen action thanks to Dolby Audio.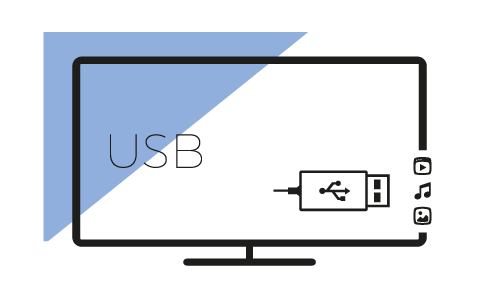 When you connect a USB storage device to your Toshiba TV, you can playback all your downloaded music tracks and movies on the big screen.


Toshiba 55" XUHD Ultra HD Smart TV with WCG & Dolby Vision HDR - 55U7863DG
Product Code: 55U7863DG
Availability: In Stock
Tags: Toshiba 55" XUHD Ultra HD Smart TV with WCG & Dolby Vision HDR - 55U7863DG